100% Natural Materials Jewelry
Handmade Alaska Bracelets -
Bracelets with a Story to Tell™
What's Your Story?
Luxurious Quality
Guaranteed for Life
Free Shipping
Earth Friendly
See All Jewelry
View Your Dream Collections
WHERE IS YOUR DREAM ADVENTURE?

Shop Your Alaskan Dream Adventure by Region
Narrow your Dream Adventures to a specific region of Alaska
-OR- you can see all the regions at once.
Dreaming of Alaska but can't get to Alaska soon enough?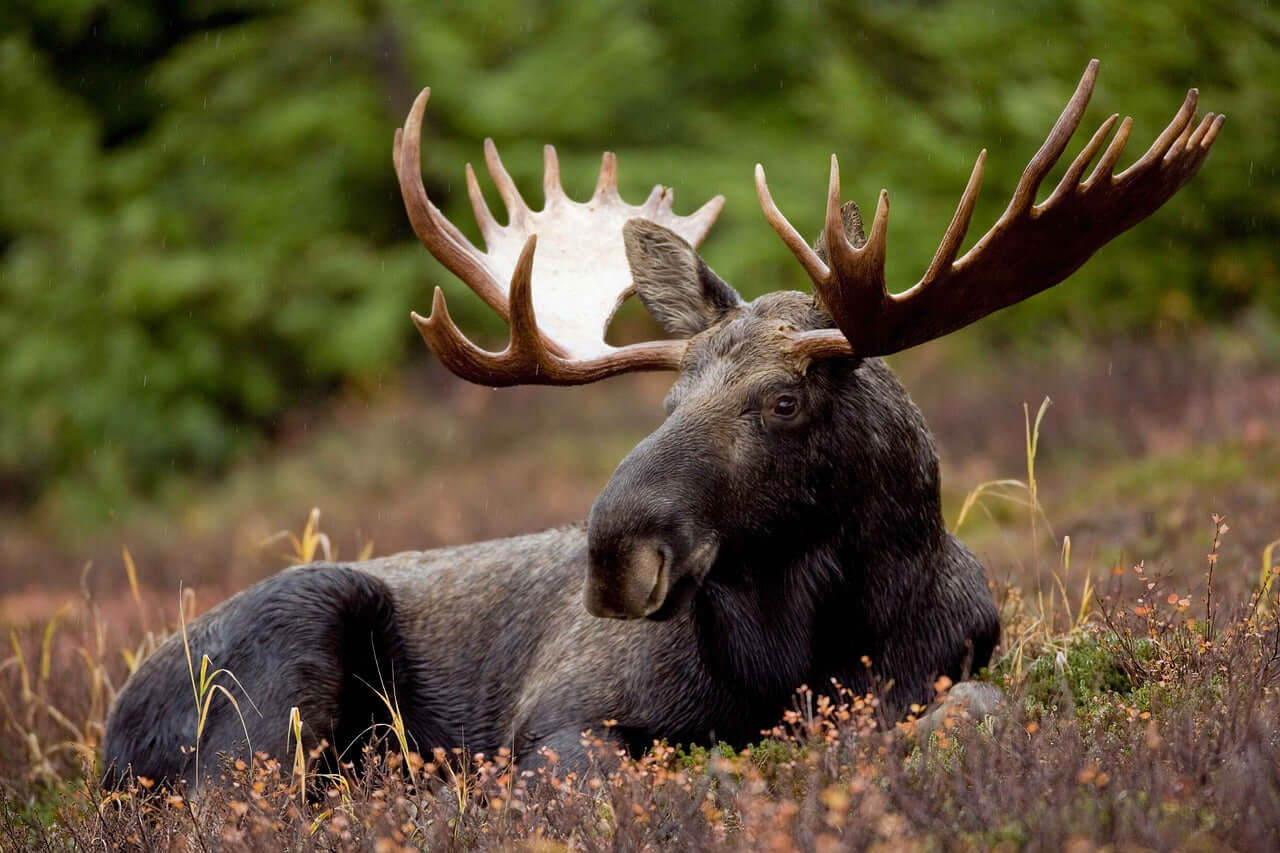 * don't let your dreams fade
* don't risk losing your dream adventure
* don't miss the thrill of sharing your dream adventure
* don't miss being the envy of your crowd
Shop Now
Be able to tell your own story, with Great Land Bracelets!
We know the frustration of having a dream adventure
but not being able to adequately share it.
We know the anticipation of waiting for that great adventure.
MAKE SURE TO LIVE THOSE ALASKA ADVENTURES TODAY!!
Get your Jewelry with a story to tell™
_______________________________
People have been braggin' about their
smart purchases since 2018. Brag Time!
⭐⭐⭐⭐⭐
Beautiful. To everyone who is considering one of GREATLAND bracelets, they are beautiful, well-made, and a great company. I have four daughters and a wife and they all have several bracelets. You can't go wrong. If you love Alaska, you will love GREATLAND bracelets. :) and no, they don't pay me anything 😂. Just thought this was a way of saying thank you for the beautiful gifts I have given my family.
-Edson - 4/24/2023
Multiple Bracelets
⭐⭐⭐⭐⭐
Love my new bracelet! The stones look and feel high quality and the construction of the bracelet is sturdy. I like the feel of it, and it goes with a lot of outfits!
-Adrienne
Essential Evergreen Bracelet
⭐⭐⭐⭐⭐
I love this shop!! My bracelets are beautiful and they have amazing customer service. I definitely recommend buying from this shop!! It's cool to have jewelry that represents their state of Alaska too.
-Lianne - 4/4/2022
Multiple Bracelets
_______________________________
We understand your BIG Alaska dreams!
That BIG dream you have, the one where you risk it all … Go ahead and
make your dream happen.
That is what we did. We moved from a small, southeastern town on the Atlantic Ocean straight to the Alaska Bush.
Alaska; the Great White North,
the Last Frontier, Land of the Midnight Sun - the raw beauty, fierce natural elements, sub-zero winters, large wild animals, long summer days, longer winter nights, rainbow colors in the sky. Yep, that Alaska! You dream about it and long to visit.
That is where we can help!
At Great Land Bracelets by BTJ Living, we design jewelry inspired by the Alaska around us. The rugged mountains, the cool, sparking streams, those vibrant wildflower colors with the sweet aroma of spring. We
capture those stories in our jewelry
for you to enjoy and share with family and friends 'back home'.
Come and experience Alaska through our jewelry.
Our jewelry journey began when attempting to describe our personal Alaskan experience with those in the Lower 48. Without something tangible, Alaska is just too big to explain - words are not enough; photographs can't capture the grandeur. Your jewelry from Great Land Bracelets helps to capture the texture, the color and the beauty of
the Alaska you remember - or the Alaska you want to experience.
The braided streams - we've got that. Glacial beauty - got you covered. Those fall and spring tundra colors - yep, captured that. Night colors weaving in the sky - of course.
Memories to share - dreams to capture.
Need your Alaska fix?
Get your own Bracelet with a Story to Tell™!
Premier handmade jewelry, inspired by Alaska, crafted to keep your adventures alive.
BTJ Living - Enjoy Life Together®
Shop Now!
_______________________________
Help Us Give Back
BTJ Living likes to give back.
We're excited to share that we are supporting
Samaritan's Purse International Relief - Operation Heal Our Patriots
. This fantastic nonprofit,
Operation Heal Our Patriots
gives wounded veterans and their spouses the opportunity for spiritual refreshment, physical renewal, and marriage enrichment. A percentage of all sales on BTJ Living, and any direct donations made on this site, are sent to Samaritan's Purse following the end of each calendar quarter. You can also make further donations, if you choose, during your checkout process!